ABOUT US
Over
51 years

of experience in the freight management industry
There are many 3PLs in the logistics space, but only one FMI.
Over 51 years ago, Freight Management, Inc. (FMI) started a revolution in Freight Cost Management and Freight Audit Services. FMI was among the first to provide this service.
FMI is more than a traditional freight bill audit or a freight broker. We are a full-service logistics company with excellent data management and reporting capabilities.
Freight Management Inc: Experienced, Knowledgeable, and Committed to your Success!

Today, FMI still remains as one of the industry's most experienced, knowledgeable and capable providers of logistics management including freight audit and payment services. With a goal of reducing costs while streamlining operations, FMI offers local, national and global solutions proven to help clients with their total freight operations.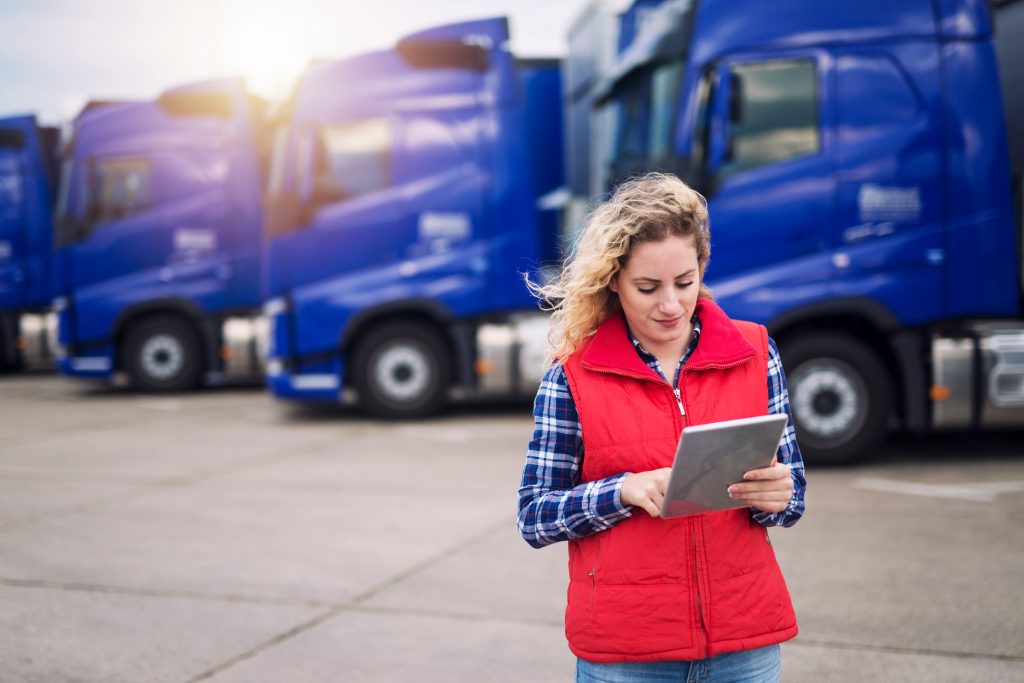 At FMI, we stick behind our motto: "We will be the staff our clients require to reach their goals in achieving their vision." Service is at the heart of our philosophy, which is why we are especially committed to our long-term relationships. Our top management is directly involved with every account.
Plus, we offer three-deep customer support for every client – guaranteeing you can reach us any hour of any day.
OUR STORY
WHY CHOOSE FMI?
With FMI, there are no canned solutions.
The capabilities of a large logistics provider with the advantages of an independently owned company.
Most Importantly
FMI is not carrier-owned.
Because of our long-standing independence, we're unsurpassed in our ability to develop fresh game plans to adapt rapidly to changes that could impact your business. Being quick on our feet is one of the most potent skills we possess to keep your company ahead of the competition – and, of course, save you money.
Who comes first?
Customer satisfaction. Our #1 source of new business.
With many of our partnerships more than 10 years old, long-term relationships are at the heart of our service philosophy. We service a wide array of well-known clients. And, although we're not limited to working with any particular carriers, we also have longstanding relationships with all well-known carrier companies.
Technology
A focus on IT innovation
A large percentage of FMI's expenditure goes toward the development of new software and tools that enhance our logistics services and maximize freight program effectiveness. With feedback from customers and carriers alike, our dedicated Information Technology department continuously improves and delivers innovative logistics solutions for you.
Support
Customized Support
Additionally, our clients receive personalized and confidential website access with a number of online services and benefits, including the ability to rate freight shipments before they leave the dock.
WHO WE ARE
Meet our
professional
team
How we can 
play a factor

in your day to day.
FMI plays an integral role in the development of Electronic Data Interchange (EDI) systems and Automated Shipment Notifications (ASNs) for supply chain optimization. 
A few examples of the technological edge available to FMI customers include online pre-rating of shipments, up-to-the-minute visibility of product transit and the ability to interface with any shippers' software.