Let Us Introduce Ourselves
Over 51 years of experience in the Logistics and Supply Chain industry
We began a revolution in Freight Cost Management and Freight Audit Services, reducing shipping costs for its customers.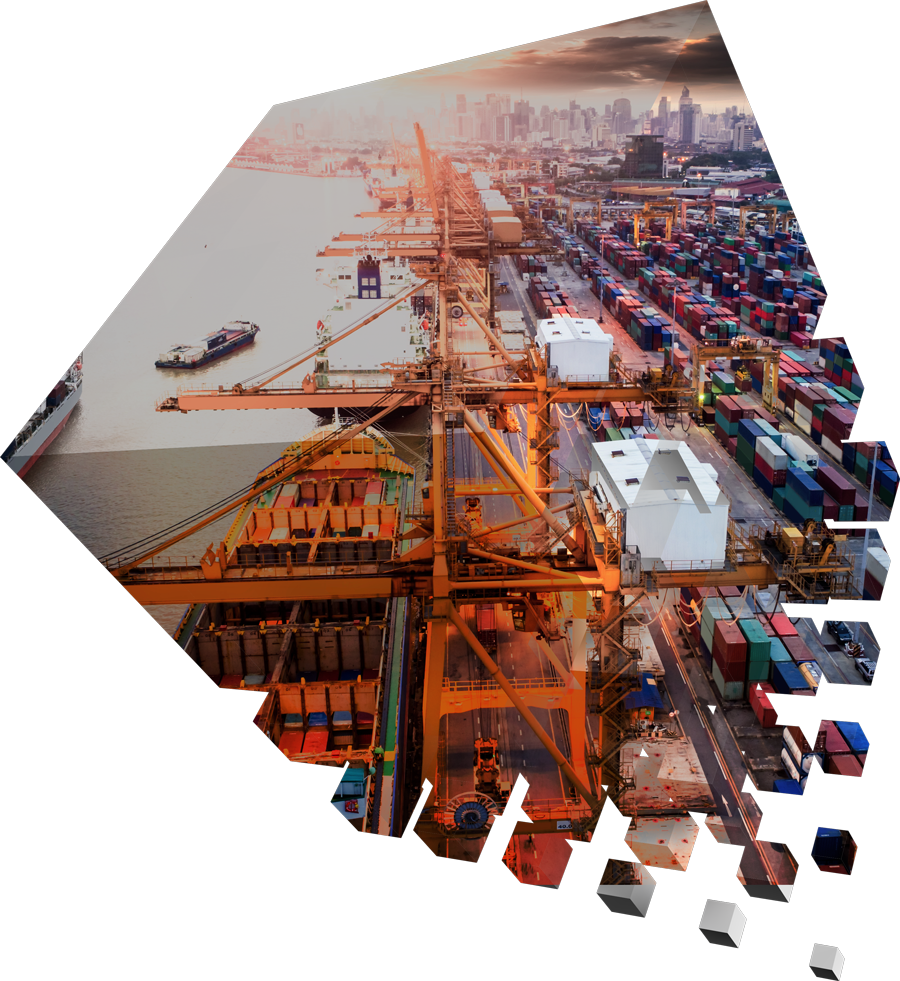 We were among the first to provide this service from which we derived our name: Freight Management Incorporated (FMI) — to save businesses time and money on their total freight operations.
Today, FMI remains one of the industry's most experienced and knowledgeable providers of freight logistic management, including freight bill audit and freight payment services. We offer local, national and global solutions that reduce your costs while streamlining operations.
FMI is more than a traditional third-party logistics company (3PL) or a freight broker. FMI is a full-service freight logistics company with advanced data management and online reporting capabilities. We offer Business Intelligence (BI) reporting as well as customized reporting and services.
HOW TO START
Looking for solutions in Freight Bill Audit and Freight Payment, Logistics Management, Transportation Management Services or anything related to freight?
Choose • Track • Rate
Our transportation management software, Jaguar TMS, can easily tie into your existing Enterprise Resource Planning and provide shipment costs.
The US Economy depends on trucks to deliver nearly 70% of all freight transported annually. That equals $671 Billion dollars of manufactured and or retail goods.

——————————————
Shippers who partner with outsourced logistics service providers report an average cost reduction of 13%.
—————————————–

1 in 15 people working in the US is employed in trucking.
WHO'S MANAGING
YOUR FREIGHT LOGISTICS?
WHAT DO WE HAVE TO OFFER
Take a look at some services
to simply your workload.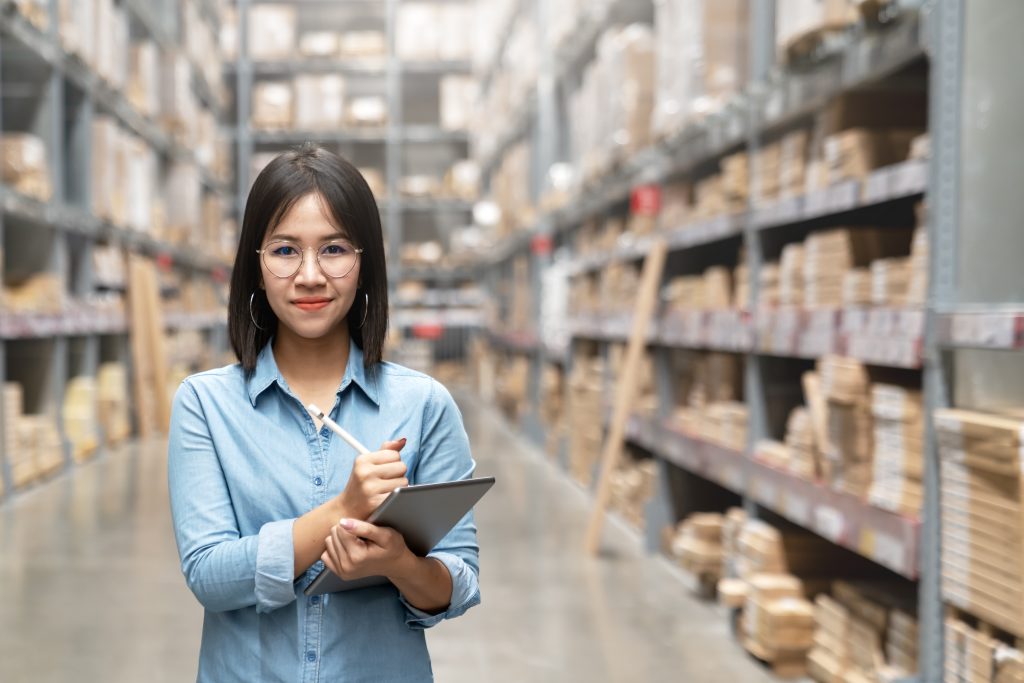 FREIGHT BILL AUDIT & PAYMENT SERVICES
Our audit reports are excellent tools to help confirm you're paying the correct amount, while also identifying ways for you to save. Each FMI bill audit includes:..
• Origin
• Destination
• Weight
• Net-billed amount
• Pre-audit
• All accessorial charges.
• Reference numbers
• General ledger codes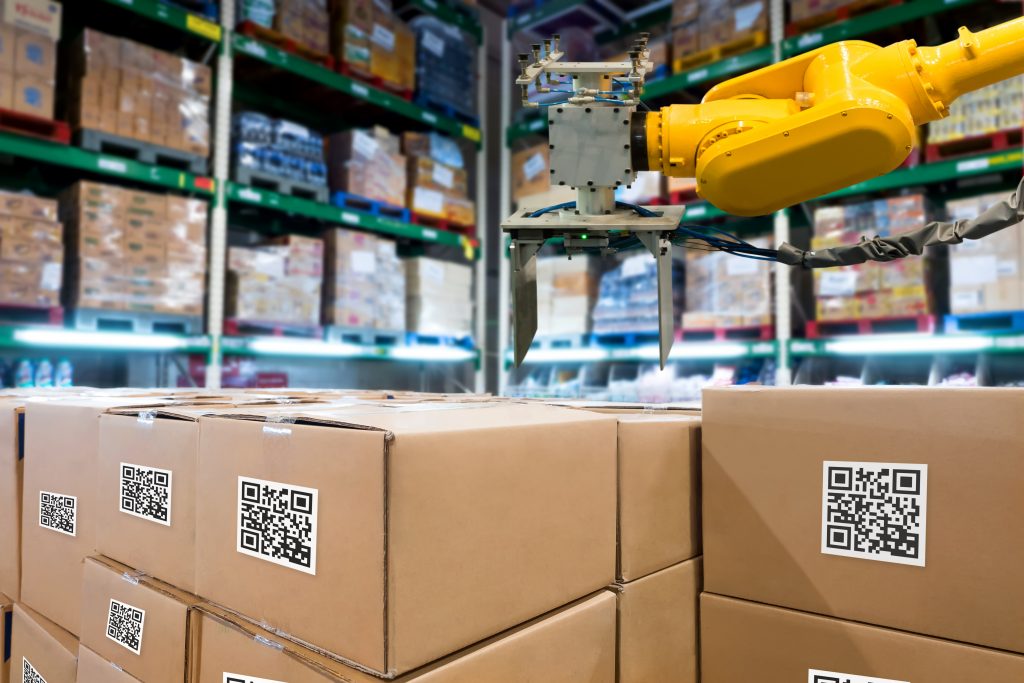 THIRD-PARTY LOGISTICS MANAGEMENT SERVICES
Perfect for logistics, finance or procurement directors who do not have the time nor the staff to complete these day-to-day functions…
• Account Logistics Manager
• Freight Auditor
• Claims Representative
• Dispatcher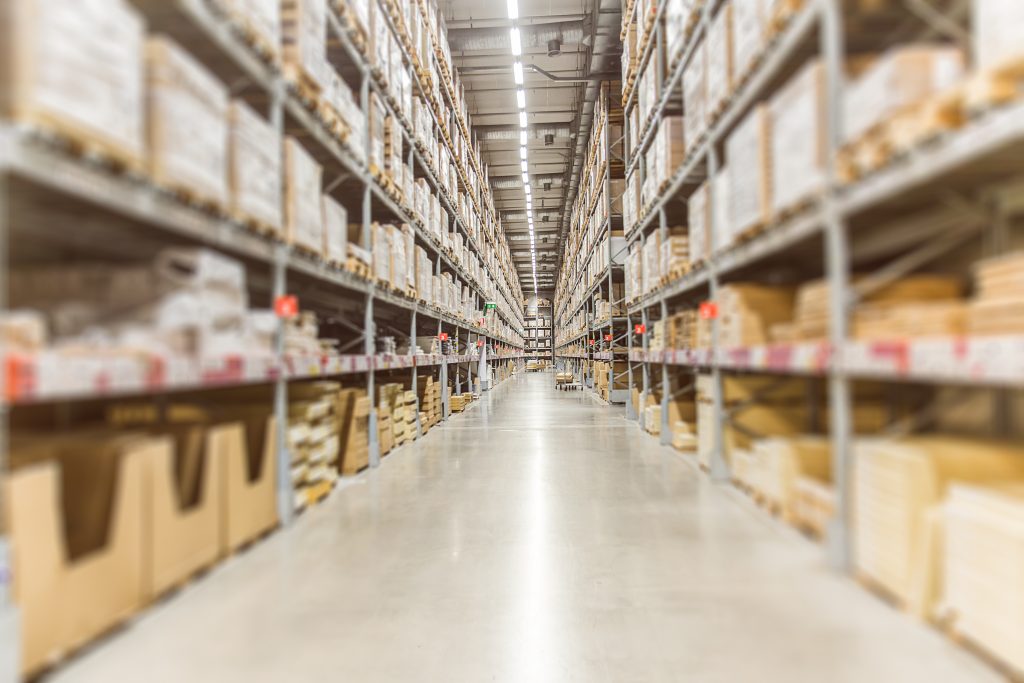 TRANSPORTATION MANAGEMENT SOFTWARE
Jaguar TMS is freight management software that acts like an electronic routing guide. It can be purchased as a standalone software platform…
• Offers feedback with our robust rating engine
• Easily integrate into your current systems
• Provides track tracing of shipments
• Increases distribution and vendor compliance to routing
FMI can help find ways to save on your current inbound and outbound operations.
"Thank you so much for your help, Dennis. FMI was the smartest choice my boss Dave Meyer and the leadership team at AMSOIL could have made!"

"Our customer needs are always your top priority and we can always count on you to make our connections even when it seems impossible. We are grateful to you for your consistent extra effort on behalf of CMA."

"You did it! We threw everything we had at you and you got it all shipped. We tried our best to break you, but you all came through and did a fantastic job. On behalf of WD-40 Company, I thank you. We could not do it without you."

"Your input is very valuable to us as we explore new product offerings and strive to improve our existing services. Your feedback allows us to make decisions that impact not only you and our other customers, but also the marketplace as a whole."

"Third Party Logistics Management was critical to our Transportation Department. We were not only looking for a consultant to advise us on improvement processes … we were really looking for a company that would come in to advise and remedy the situation for our own company. Freight Management Inc. did just that."

You are driven towards delivering customer satisfaction, which is what it is all about …  because you have taken on tough issues and accounts."